Let's make magical costumes
...that celebrate the beauty of dance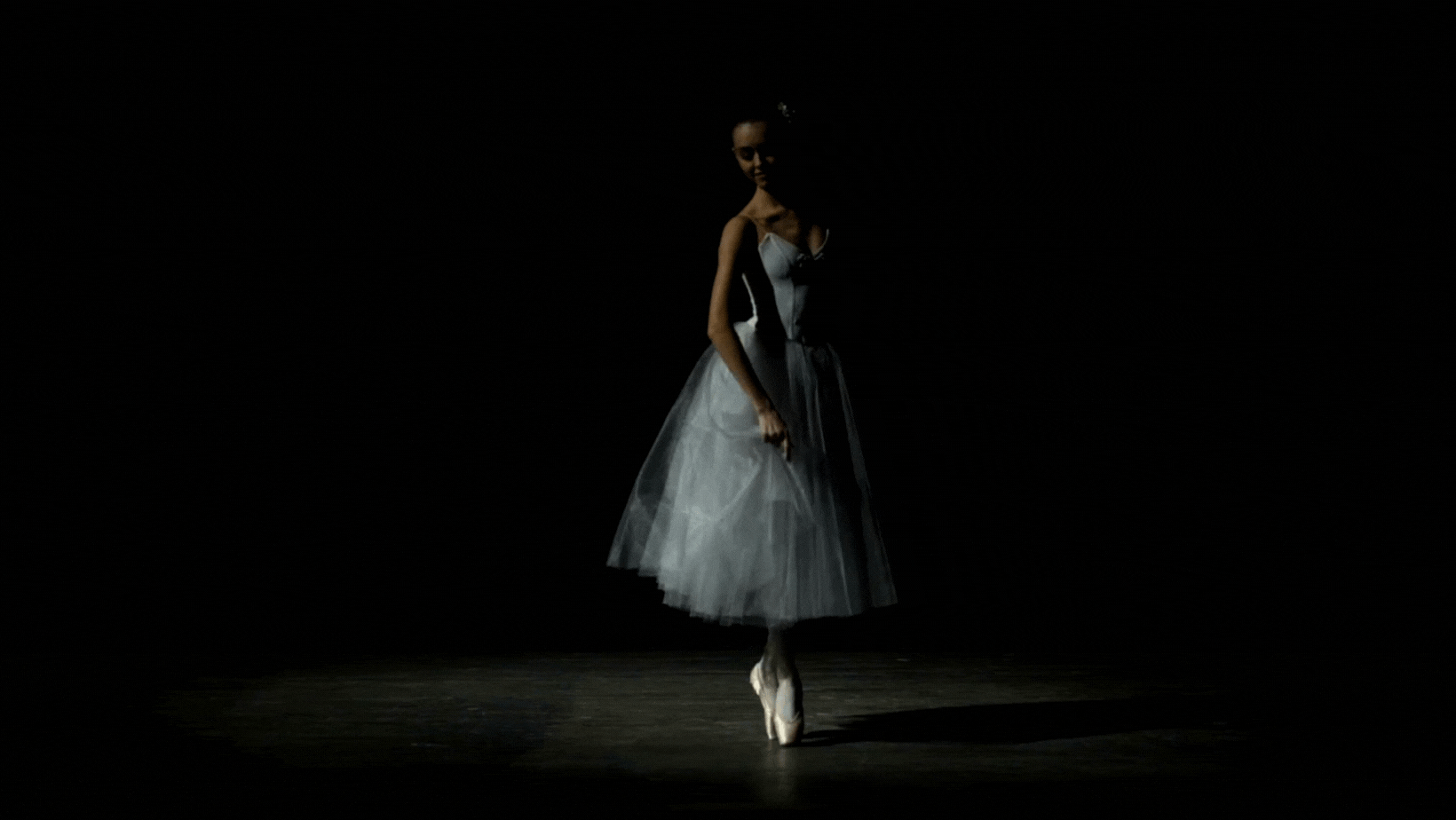 Like you, we love the magic and beauty of dance.
There's nothing like creating the most beautiful dance costumes for our daughters. At Mirabelle, we love this creative process as much as you do.
This is the passion that inspired us to start Mirabelle Trims, and we are excited to bring you the most gorgeous pieces to inspire your creativity.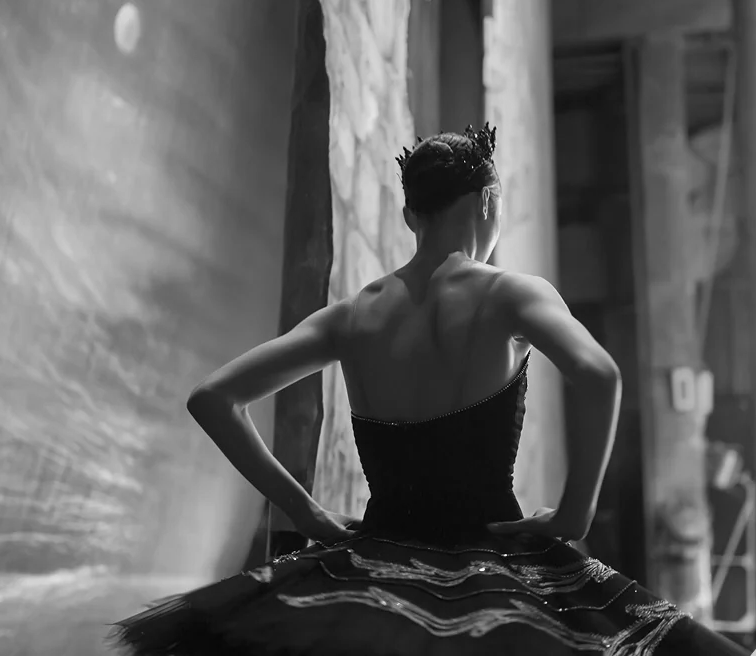 For the love of dance
Mirabelle is a family-owned business in Perth, Australia started in 2014 because our daughter loves to dance. With that, dance costumes and all things that glitter have become a big part of our lives, and we love it.
We started the business because, like you, we found it hard to find beautiful, unique and affordable trims. We understand the work and expense that goes into keeping up with a daughter's dance costumes.
So, we started to source our own, and the idea for Mirabelle was created.
The most beautiful trims for your creative projects
We want you to have the perfect finishing touch for whatever you are creating, whether it be that picture-perfect wedding dress trim, the right accent for your scrap-booking, or a sparkly sequin embellishment motif for a prize-winning race-day hat!
Family owned
Enjoy a personal touch and feel good knowing you're supporting a family-owned business.
Top quality
We strive to offer you the most beautiful lace, appliques and trims for your creative projects.
Get in touch
Have questions? Need some help or advice? We'd love to help! Contact us to find the perfect piece.