Mirabelle Costume Trims
Mirabelle Trims is a family-owned business in Perth, Australia which was created in 2014. 
With a daughter who loves to dance – ballet being the favourite – and all things that glitter, dance costumes have been a big part of our lives for years. We quickly realised how difficult it is to find high-quality trims and embellishments which are beautiful and unique, but still affordable enough to trim all the costumes she needs, so we began to source our own.
Now, we are proud to have grown into a trusted online-store, supplying fabrics, trims, embellishments and accessories for dance costumes (and dance moms!) throughout Australia and beyond.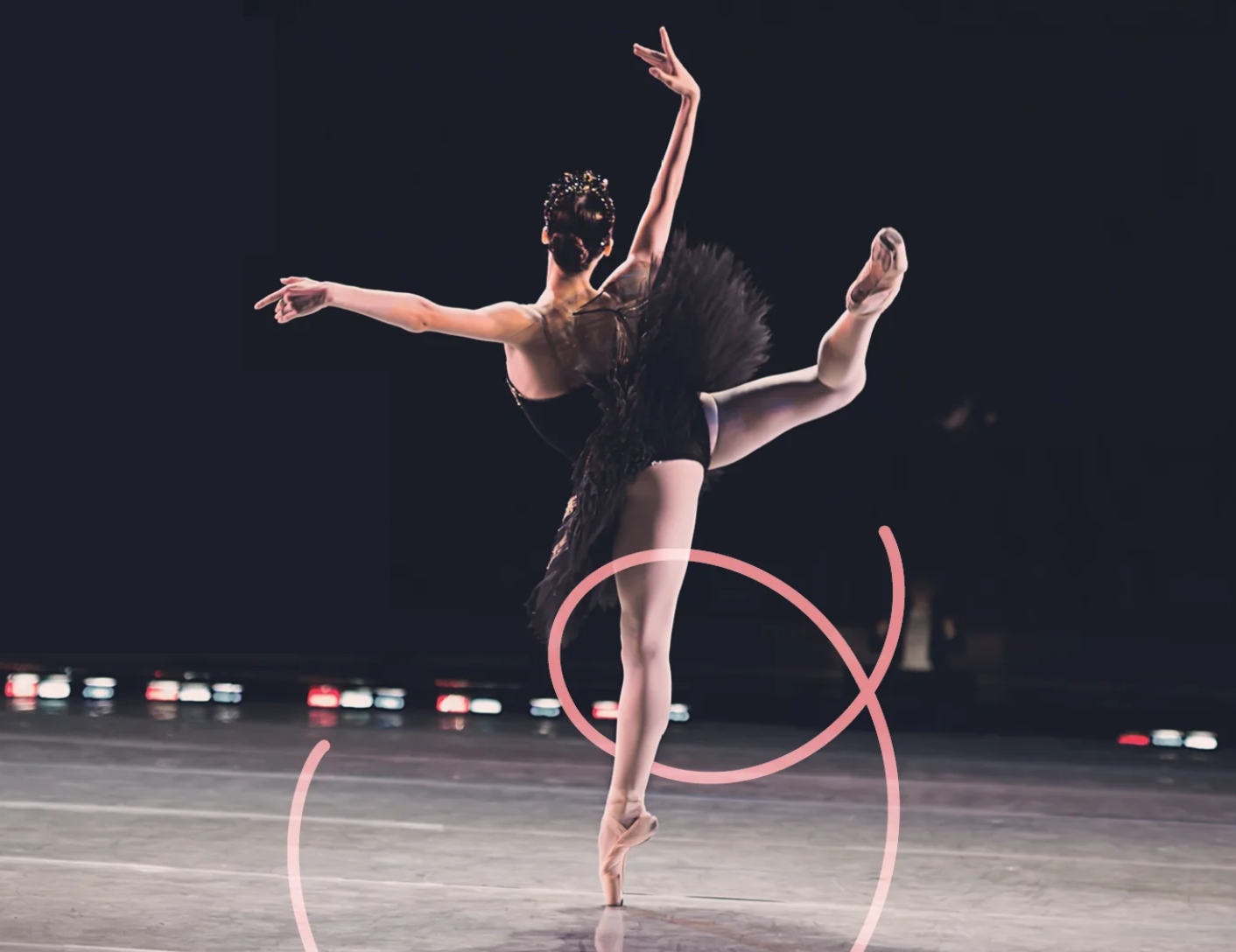 We want you to have the perfect finishing touch for whatever you are creating.
Not just for dance costumes, but that picture-perfect wedding dress trim or embellishment, the right accent for your crafts or scrap-booking, even a sparkly sequin trim, delicate lace appliqué or motif for a prize-winning race-day hat.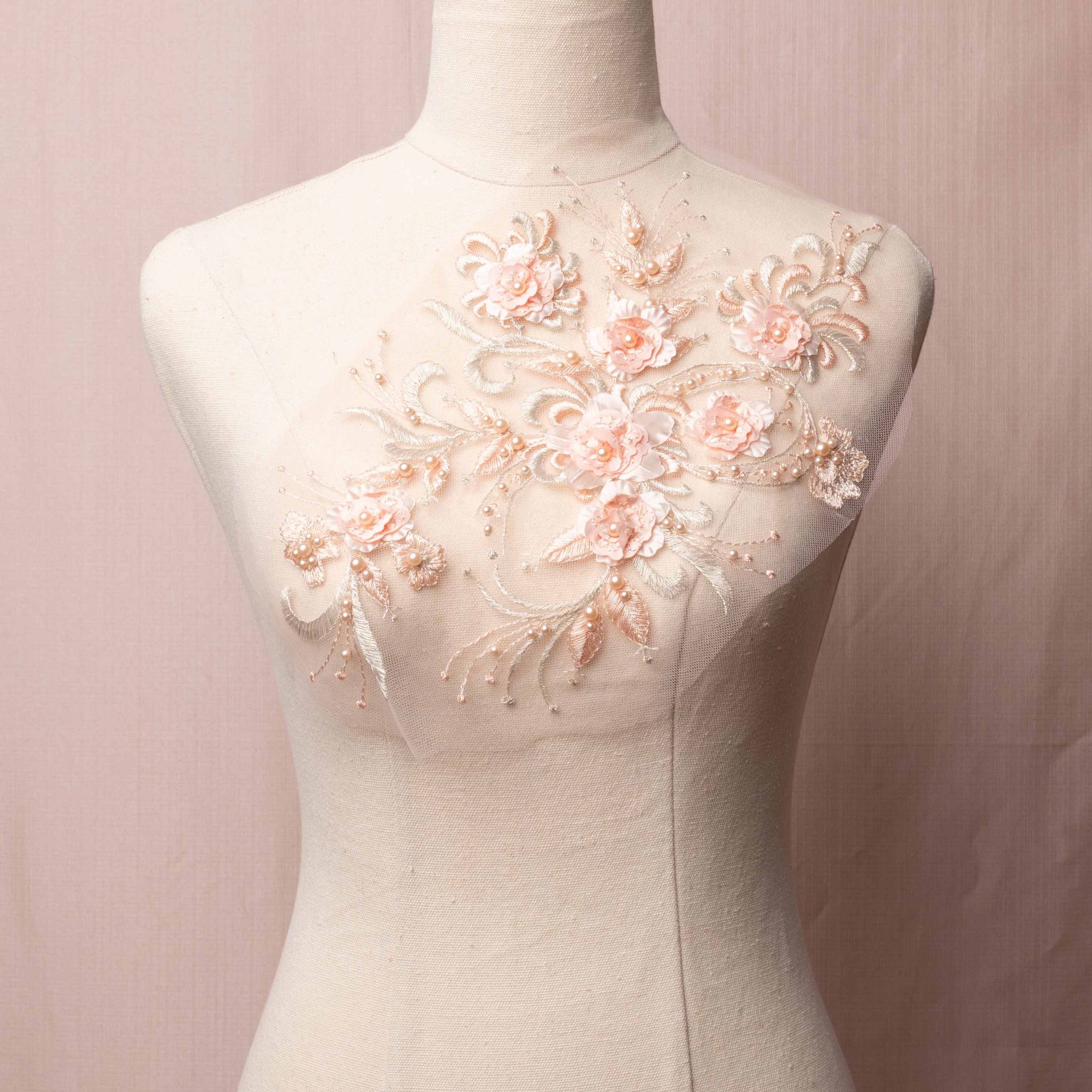 We can help - from design to embellishment
Because we use them ourselves, we keep abreast of the current designs, trends and products, and can help you with how to use our products or offer advice or suggestions for any project you might have, from design to embellishment.
We have a wide variety available online, source unique laces and trims you won't find anywhere else, and can even supply custom-made lace, so feel free to browse through our collections.
We love our products and know you will too!
Please get in touch below if we can assist in any way – we are always happy to help.